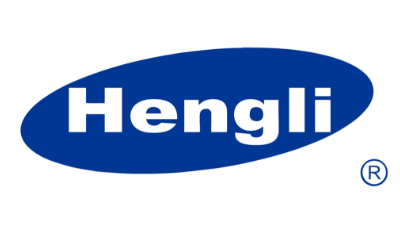 Higginson Equipment joined the North American distribution network of Hengli America
Higginson Equipment partners as a Gold Level Distributor with rights to the province of Ontario, Canada for Hengli's piston pumps, mobile and industrial valves, pneumatics, and full HPU systems. Higginson Equipment has been a top Canadian fluid power distributor since 1945. Their team is armed with decades of experience, many of whom hold certification through the International Fluid Power Society. They have in-house machining and manufacturing capacity, allowing them to supplement the Hengli product line with power units, testing, and repairs.
For over 25 years, Hengli has provided components to many industries including: construction, oil and gas, new energy, and industrial machinery. With piston pump displacements of 28cc to 140cc, mobile and industrial valves, and the world's largest cylinder manufacturing base, Hengli strives to be the leading supplier in hydraulic and pneumatic components.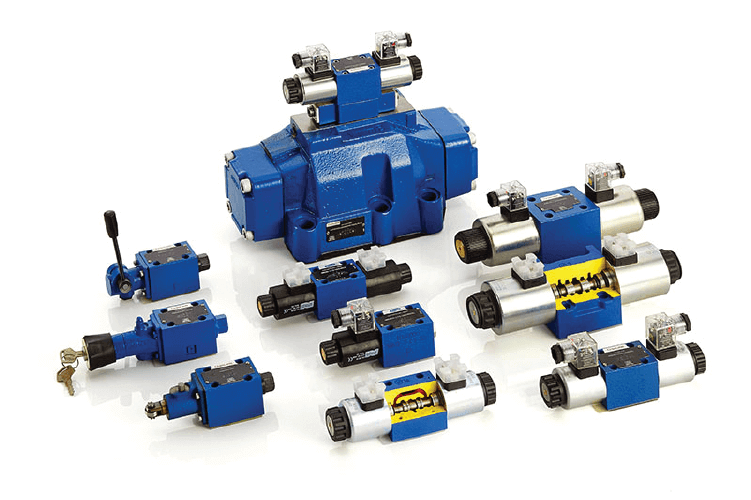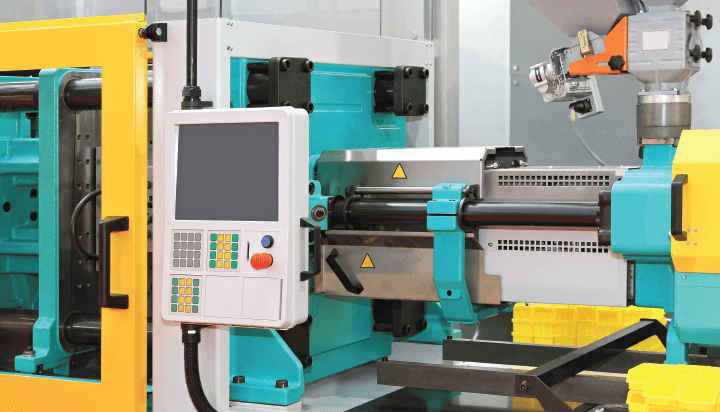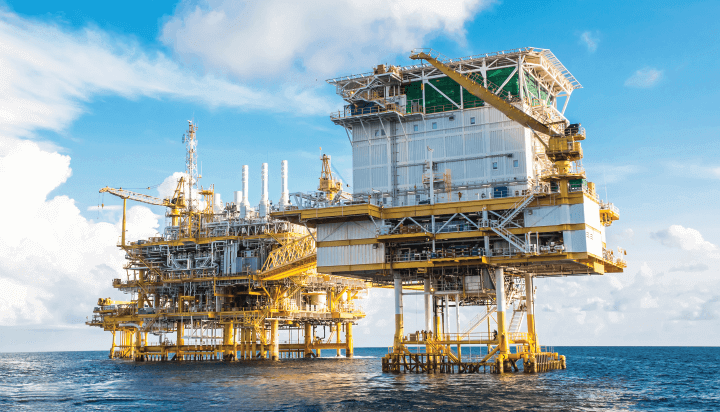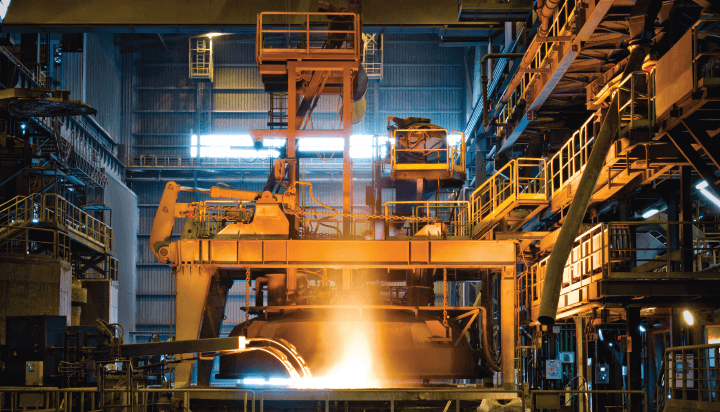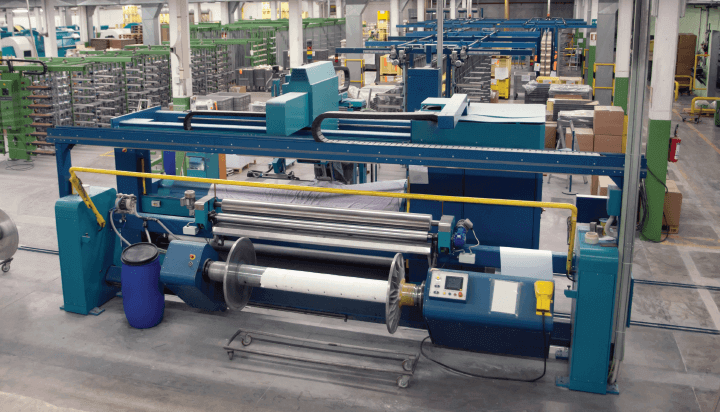 Industry Applications
Construction Machinery
Marine & Offshore Industry
Port Machinery
Cement Industry
Metallurgical Industry
New Energy
Water Conservancy Projects
Large Special Equipment
Hengli can manufacture hydraulic cylinders up to 70 inch bore and 30 foot stroke. They also provide custom hydraulic power units, from small powerpacks to units with hundreds of horsepower. Hengli also has rights to Hawe piston pumps, providing yet another top notch product line here at Higginson.
Hengli holds the exclusive right to manufacture Rexroth valves in China, providing you with German quality at a fraction of the price! Higginson stocks Hengli valves in D03 and D05 sizes, but can be purchased in up to D08 sizes. Ask one of our sales reps about how we can save you money on your industrial valves!
Hengli offers the highest quality cross to Rexroth, Parker and Eaton-Vickers for a fraction of the cost. Click here for a complete list of crossover valves.
Higginson stocks the following Hengli components:
Contact us to learn more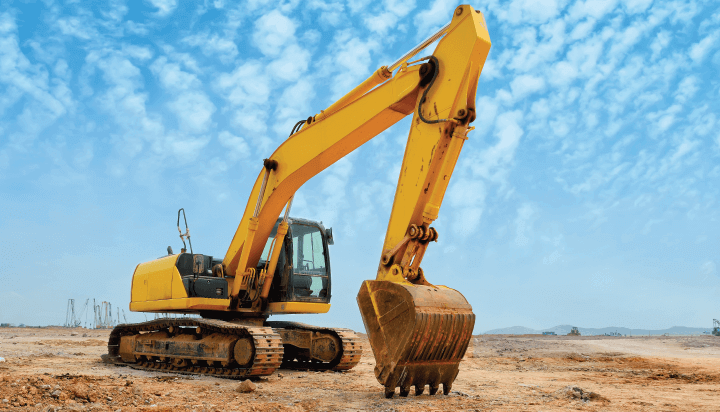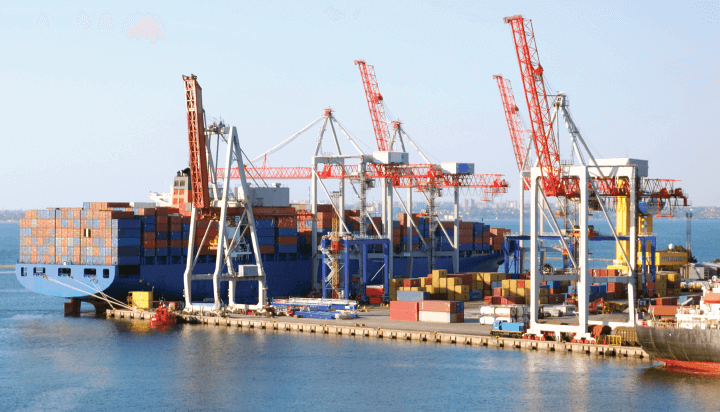 Our Core Products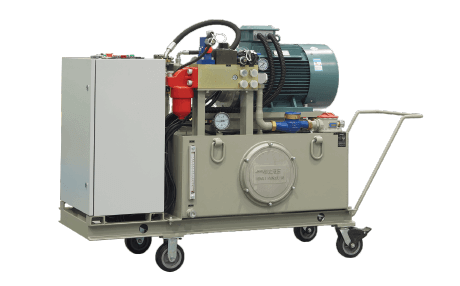 Hydraulic Systems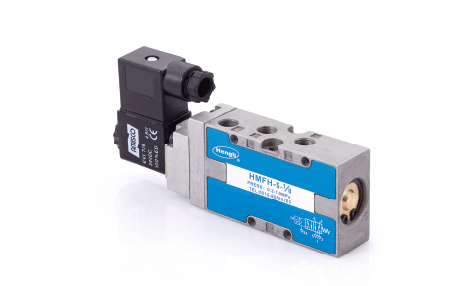 Pneumatic Products
Hydraulic Cylinders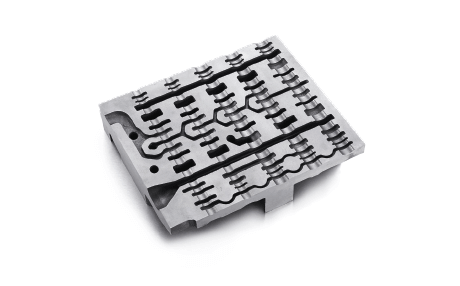 High Precision Casting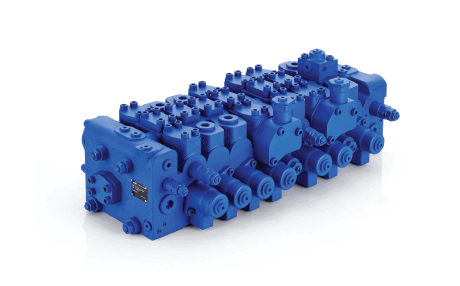 Mobile Valves
Hydraulic Motors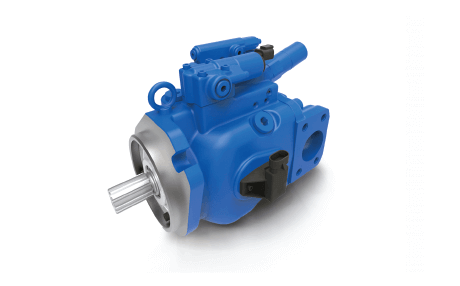 Piston Pumps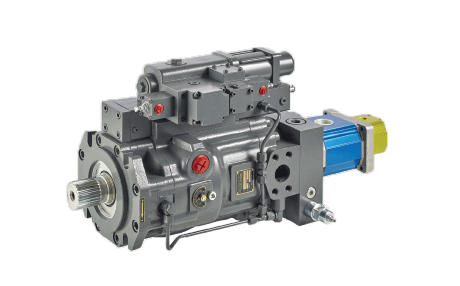 Heavy-Load Piston Pumps